January 24, 2023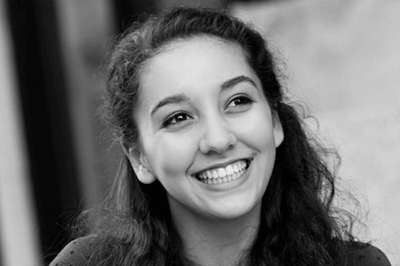 Allison Leopold '16: Allison is in her second year of medical school at the University of Minnesota and loves it! She's planning to pursue a career in addiction medicine and is most excited about her work in harm reduction, health equity, and Medicare for All advocacy. Outside of school, she has been writing/directing a play, singing in a local choir in Minneapolis, dabbling in poetry, tending to houseplants, and rollerblading about town. Allison mentions that she is grateful to be still connected to friends from MPA through traditions like annual gingerbread competitions, Shabbat reading circles, and Friendsgiving celebrations. She looks forward to the continued support from old friends near and far.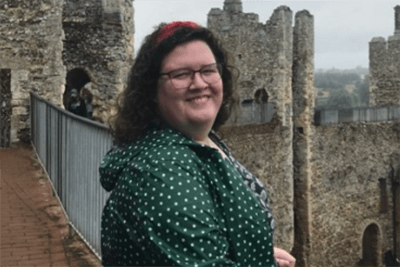 Emily Rhodes '15: After MPA, Emily attended Grinnell College and graduated in 2019 with degrees in History and French. Not long after, she moved to England and completed an MPhil in Early Modern History at the University of Cambridge in 2020. Emily's Master's dissertation won the Women's History Network's prize for best MA dissertation. She is in the third year of a Ph.D. in early modern history at the University of Cambridge. Currently studying the public and political lives of non-elite women in 17th-century Britain and striving to tell the stories of those often overlooked in history. Emily recently published an academic article exploring how poor women navigated marital breakdowns when they did not have the money to obtain a legal separation. Emily still attributes her love of history to Ms. Conway's class in Junior year!
We would love to hear what you have been up to since graduating MPA. Please reach out to alumni@moundsparkacademy.org to provide your update.