March 23, 2023
The MPA Parents Association Spring Reading Book Club with Dr. Hudson
April 6, 6:30-8 PM
Looking for something great to read this spring? Try The Other Einstein by Marie Benedict! This historical fiction novel tells the story of a not-so-famous scientist who not only loved Albert Einstein, but also shaped the theories that brought him lasting renown. This is a great pick for Women's History month. Dr. Hudson will host a discussion of the book. The MPA PA will be providing copies of the book to those who would like to participate and child care will be provided. Please fill out this form to sign up for the book club and request a book.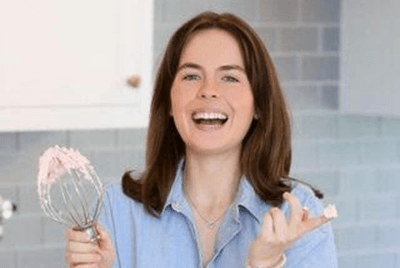 MPA All-School Gluten-Free Cooking Class with Kate Thrane '16
New Date: April 13, 5:30-7 PM
Please join us in the teaching kitchen for some hands-on cooking, as well as learning about the joy of cooking gluten-free. You can learn more about Kate and her recipes on Instagram at @theglutenlessmaximus. Please RSVP to Staci at sbhehe42@icloud.com so that we can have plenty of ingredients prepared!  Hope to see you there!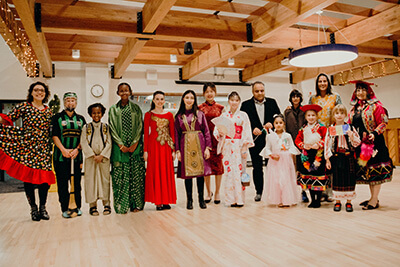 Cultural Diversity Day
April 26, 3-7 PM
Save the date for the Culture Diversity Day celebration at MPA! Enjoy an evening of food, music and crafts from around the world! Would you like to share your culture through cuisine, music, dance or art? We invite you to be a part of our cultural showcase or host a cooking demonstration. Please email seema_anwar@hotmail.com.