April 25, 2023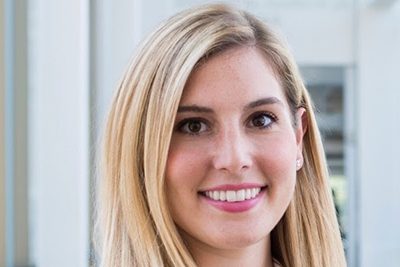 As we seek new members for the MPA Alumni Board I wanted to share a bit about my experience as a board member the last 4 years. It's been a wonderful experience and I thought I'd bust a few myths about being on an Alumni Board (many of which I personally misunderstood before joining).
Myth #1: It's a heavy time commitment, I'm too busy! While full participation is helpful to everyone, the board commitments are quite flexible. There are opportunities to make it as much or as little time as you have that month. We meet every other month for 1-2 hours, with a few months skipped. Some folks just attend and participate, some volunteer for extra projects, some volunteer for leadership positions. There is a lot of flexibility!
Myth #2: It is just about raising money. Not at all! While we partner closely with the Development Office, the Alumni Board is all about creating and keeping connections between our Alumni and current MPA communities. Alumni on the board get involved by investing their time and talents into current projects and initiatives. While parts of the role are connected to fundraising efforts, there is a lot of flexibility if this isn't an area of interest for you.
Myth #3: I already keep in touch with my classmates; I don't need to join a board to do that. While it's so helpful to have board members who maintain connection to their MPA classmates, the Alumni Board also offers so much more. Being a board member allows you to hear firsthand about what's currently happening at MPA, be a voice in decision-making for the future of the school, learn about Education, get connected to current MPA students, and so much more.
I hope you'll consider joining the Alumni Board next year!
Kathryn Andersen '09