September 14, 2023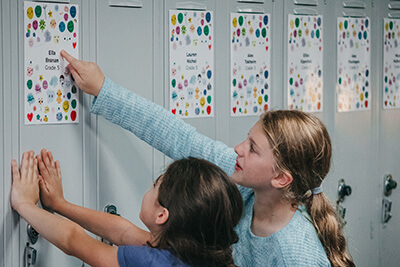 MPA is delighted to announce that the admission application for new students to join us in the fall of 2024 will open on Friday, September 15!
If you, as a current family, would like to add any additional siblings to the MPA community who are not already here, please get started on the application process just as soon as possible. Space will be very limited in many grade levels. As a small token of our appreciation for your early application, current families are invited to use a $75 application fee waiver code 1982 for new student applications submitted prior to October 15. The deadline to complete the application process will be February 15, 2024.
If you have any questions, please contact the admission team at admission@moundsparkacademy.org and we'll be happy to help!