Community Connections.
Relationship Building.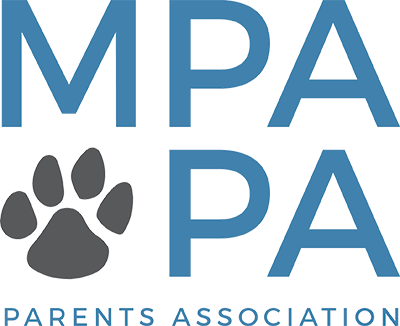 The classrooms, students, and families at Mounds Park Academy are supported by a strong, active Parents Association, an organization of volunteers who support the MPA mission and promote community within the school. All MPA parents are part of the the Parents Association!
The Parents Association fosters the PreK-12 community by promoting understanding, trust, and positive opportunities; facilitates family and school communication by gathering, coordinating, and sharing information; offers a variety of opportunities for family participation in the life of the school; gives our students additional resources for learning; and provides support to acknowledge and encourage the excellence of MPA's faculty, administration, and volunteers.
We invite you to explore all that the Parents Association has to offer and, most importantly, please consider how you might get involved! Any amount of time you have is needed and appreciated!