Community Connections.
Relationship Building.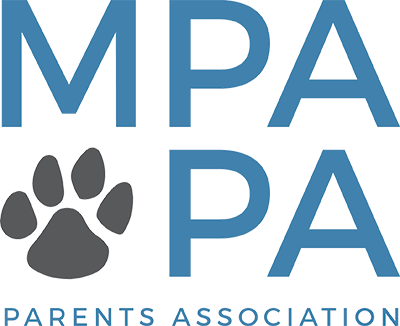 Our Mission
To enrich the MPA experience through community building, continuing traditions, supporting faculty and staff, and acting as a resource for all families.
All MPA parents are part of the Parents Association! There are many ways to get involved. In addition to attending events, we encourage you to volunteer — help the day of an event, chair a committee, or help to plan an event or initiative. Volunteering is a great way to meet other parents, get to know faculty and staff, and use your skills to help support our school! Get involved, in any capacity, and strengthen the MPA community.