January 14, 2021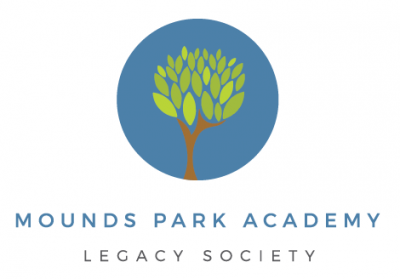 MPA's Legacy Society Committee welcomes you to join MPA alumnus Ty Johnston '04 for a special presentation on wealth management and creative giving vehicles to benefit important causes you care about. You will learn and gain perspective on tax implications, practical steps you can take, and a variety of giving vehicles you may benefit from. Save the date for January 27, 2021 to join us at 4 PM.
Ty serves as a wealth manager, working directly with his clients to create and maintain a
customized financial plan addressing all aspects of a healthy financial life including investments, tax planning, risk management, retirement, employee benefits and estate planning.
Ty is a proud member of the Class of 2004 at MPA and enjoys visiting campus in non-Covid years to visit with former teachers and administrators as well as to keep in touch with existing alumni in the Twin Cities. He has also participated in the MPA Alumni Mentorship program, supporting current MPA seniors as they contemplate their career and college choices.
This presentation will be beneficial for any MPA parents, grandparents, alumni, and other community members. Following the presentation Ty will provide a Q&A session. Join us on Facebook Live or watch the video recording made available following the session.