April 21, 2022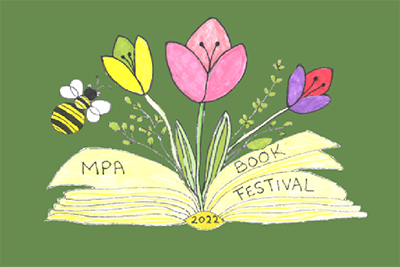 Book Festival Update
A huge thank you to all who contributed to this year's Book Festival. Thank you to the vendors, Valley Bookseller in Stillwater and Usborne Books & More. Valley will donate $775 to our library; they sold 170 books ($3877 total). Usborne sold 79 books ($1046 total) and will provide MPA with a $523 credit to purchase new books. The gently used book sale raised approximately $400. The total raised this year for the library is $1698!
Thank you to all the students, faculty and staff who contributed their time and talents to the reading of stories and poems. Thank you to the many people who made and distributed bookmarks, decorated the library, and coordinated events. Thank you to the IT department, and a huge shout-out to Bakari in Communications, who was instrumental in bringing our ideas to life.
Finally, a whole-hearted and deep thank you to all those who contributed by purchasing books, for their families and for our teachers. It is by your generous contributions that the Book Festival was a great success, even in the virtual format. A sincere and heart-felt thank you from the entire Book Festival committee!
If you would like to be involved in next year's Book Festival, email michelle_wessely@yahoo.com
Happy reading and thank you again to everyone!
Faculty and Staff Appreciation Day: May 3
Do you like to bake? Smell freshly baked cookies? Make people happy? Thank a teacher or MPA staff member on National Teacher Appreciation Day, May 3. Sign up to come to the Teaching Kitchen and bake some sweet treats for our staff. The Parents Association will provide everything necessary. More details to come.
Sign up here. Please adhere to MPA Peanut/Tree Nut Awareness for Beverages and Snacks. No peanuts or tree nuts please. Refer to the MPA Food Allergy Guidelines for more information.
Questions? Please contact Tara Matthews Lafferty TMattRN@aol.com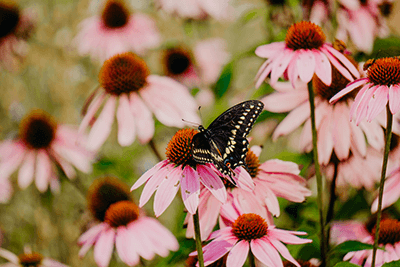 Gardening at MPA is Back!
Thursday, April 21 at 8 AM
Calling all those who want to spend some time outside, at MPA, in the gardens! Starting Thursday, April 21 after drop-off, you're invited to spend time in the gardens tidying up, building, sowing, and spuddling around in the dirt. Come for a few minutes or stay for an hour or two. All are most welcome. We'll meet outside under the flagpole at the Lower School entrance, with gardening tools in hand!