November 11, 2021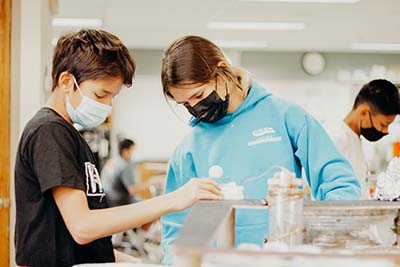 Thank you to everyone who joined us for the Let's Join Together Fall Campaign Kick-off last Friday! It was a wonderful time to connect, meet new friends, and celebrate the impact giving has on MPA.
Don't forget, participation is what matters most. Our goal is to reach 70% participation for each grade. When your student's grade reaches this level, they earn a fun "40 Minutes Free" party in honor of the school's 40th Anniversary.
If you haven't marked your calendars yet, don't forget next Thursday is Give to the Max Day! Look in your email inbox soon for more details. Hint: it includes some of your favorite MPA teachers in the annual tradition of a lip sync battle!
For questions or more information, contact Jennifer Rogers, director of development and community engagement, at jrogers@moundsparkacademy.org.