Turpin Sisters Innovatate in the Arts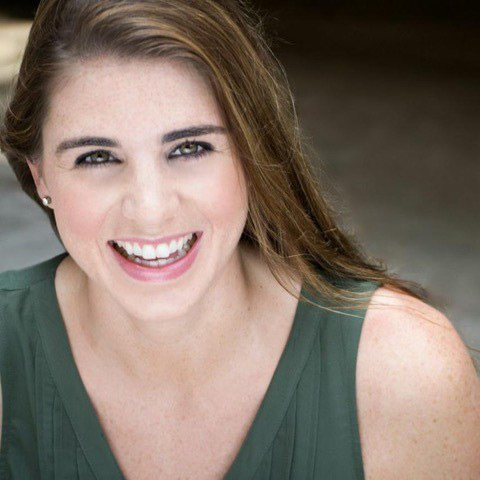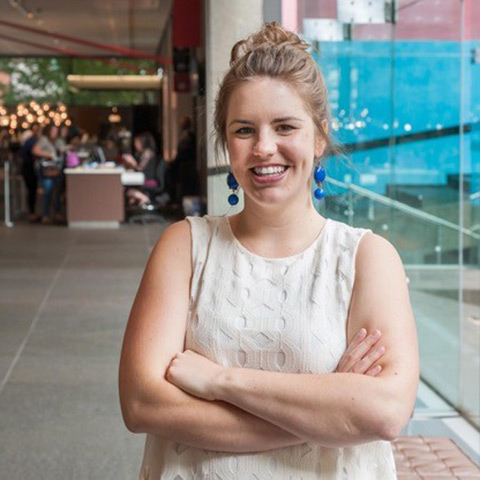 Kelly '04 and Hannah '07 Turpin (left and right respectively), both members of MPA's Joanne Olson 13-Year Club, recall their MPA experiences as nurturing and engaging. They hold fond and playful memories of teachers, peers, and the larger PreK–12 community that included their mother Ellen, who was on staff. Following passions sparked at MPA, it is no surprise that they found meaningful careers in the arts.
Kelly is company director at Mill City Summer Opera in Minneapolis and still performs as a solo recitalist and chorus member for Minnesota Opera and other regional companies. She received her Bachelor of Arts from Ithaca College and Master of Arts in music from Arizona State University in opera performance. Hannah is curatorial assistant for modern and contemporary art and photography at Carnegie Museum of Art in Pittsburgh, with a passion for feminist and queer theories and representations in modern and contemporary art. She obtained her Bachelor of Arts from Denison University and a Master of Arts in art history from NYU's Institute of Fine Arts.
Beyond having interesting, established careers in the arts, it is especially impressive that both sisters are engaged in community building and social activism, using their roles to illuminate important issues during these times of social and political change. As Hannah says, "MPA taught me about being open-minded, the values of dignity and respect, the importance of challenging yourself and others to work toward a progressive future—all things I acknowledge cannot be taken for granted." As a curator, she is particularly drawn to creating community conversations and exploring the power of art and artists' voices—values that came with her MPA education.
Kelly also exudes the spirit of innovation in how she lives the school's motto of dream big and do right. "Immersed in the arts, it's hard not to dream big. Ideas of projects and possibilities are always formulating. Running an opera company and working as a performer, it's my responsibility to showcase art and choose projects that strive to strengthen our society. I am committed to making an impact in the communities I touch. Though there's a lot of death and despair in most operatic tales, love always trumps hate, and I see the arts as a way to remind others of that truth."
Outside of their busy working lives, both sisters enjoy traveling with their partners, relaxing, re-energizing, and soaking up what life has to offer.
---