Alumni Now
For more than three decades, MPA has engaged thousands of students in a transformative college-preparatory education that empowers them to think independently, act with integrity, and achieve their goals. MPA has been a springboard for our students' ongoing success, allowing alumni to excel in their chosen fields while remaining deeply connected to MPA's entrepreneurial spirit.
A Message From The Alumni Board Chair
Mike Velin '06
Alumni Association Board Chair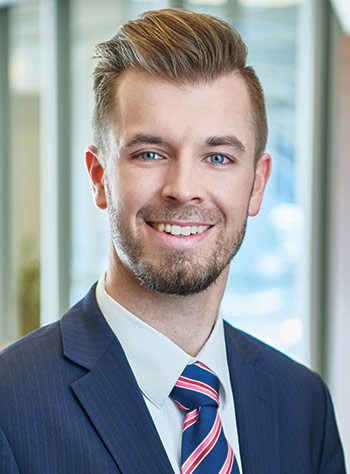 MPA was, and still is, our community. But MPA isn't a place, it's a people. A group of people both on and off campus that because of our shared experiences together believe we can influence our environment around us.
Two of our community's values are mutual respect and meaningful service. MPA's graduation service requirement lays the groundwork for us to foster a culture of giving back within our community while having a positive impact on the environment around us.
However, that responsibility of giving back doesn't end once we graduate. Our community is everywhere we go. MPA has defined us, taught us, and shaped us—not just for the first 18 years of our lives, but for the next 70. We must fight the urge to solely interact online and begin to engage together in person!
The MPA Alumni Association is trying to bridge the gap between the community members on campus and those off campus by creating opportunities for people to get back in touch. This fall, we are starting a mentoring program where each senior student will be paired up with an alum to virtually communicate on preselected topics and then engage together with an in-person networking session.
I challenge you to reassess your community involvement and to never forget about our community roots of giving back. Come back to campus, help us with our events, and engage with us in person! It takes a village to raise a child and without all of the support from this village, where would you be? Together, if we dream big, and do right, we might just be able to shake the world.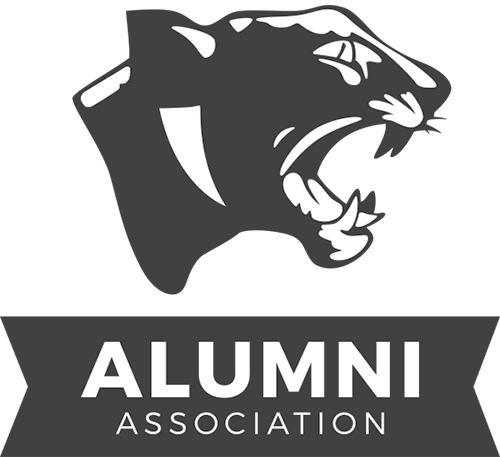 2018-19 BOARD OF DIRECTORS
Michael Velin '06, Chair
James Cordon '97, Vice Chair
Annie Stewart, Treasurer
Michaela Toohey '96, Secretary
Nate Bander '09
Karl Berget '07
Brenna Bray '02
Jeremy Drucker '97
Andrea Heil '10
Peter Kieselbach '06
Isaac Marshall '11
Vance Ryan '08
Jessica Wong '05
Special Liaisons:
Dana Boyle
If you are interested in joining the Alumni Association Board of Directors, please email us. We are currently accepting nominations, which will be reviewed during the May board meeting. Thank you for getting involved!
---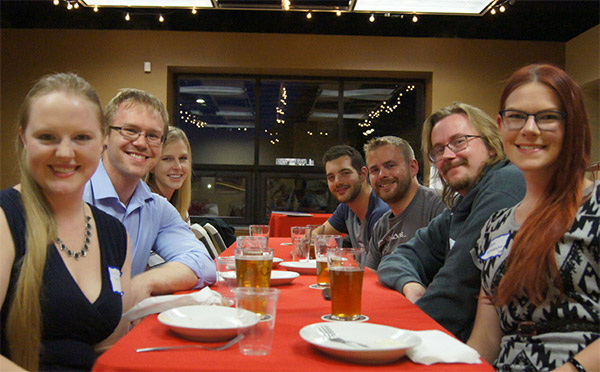 Congratulations to the classes of 1988, 1989, 1998, 1999, 2008, and 2009 on their Milestone Reunions! We had a great event at Urban Growler Brewing over Homecoming weekend. Thanks to everyone who came out to celebrate!
THE GOLD SOCIETY
Join us as we highlight our youngest alums for their involvement and generosity with our GOLD Society. Graduates of the last decade who contribute $25 or more will be recognized for their support with a GOLD Society membership.
UPCOMING ALUMNI EVENTS
December 23 | Alumni Basketball
December 27 | Alumni Social
March 5 | Alumni Challenge
May 11 | Spring Auction
The MPA Alumni Association Award 2018 was given to Deneane Richburg '96 at the Upper School Awards Ceremony in the spring for her work as the artistic director and founder of Brownbody, a company that combines figure skating, modern dance, and theater to explore African-American culture and history.
The MPA Alumni Association Award is intended to honor alumni of outstanding talent pursuing their own creative, intellectual, and professional inclinations, while embracing the spirit of MPA's commitment to community and social outreach. To nominate an alum for the award, please email alumni@moundsparkacademy.org with their name, email, and a brief explanation of why you believe they should receive the award.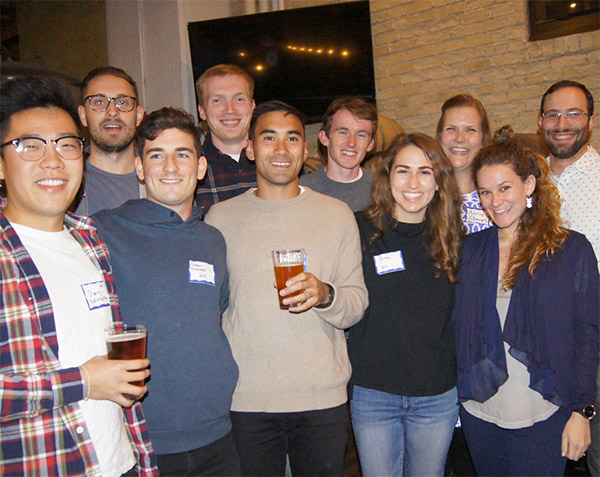 Many thanks to all the alumni who came back for Homecoming 2018! It was a beautiful weekend full of many on-campus and off-campus activities. MPA is grateful to have such strong connections with our alumni community!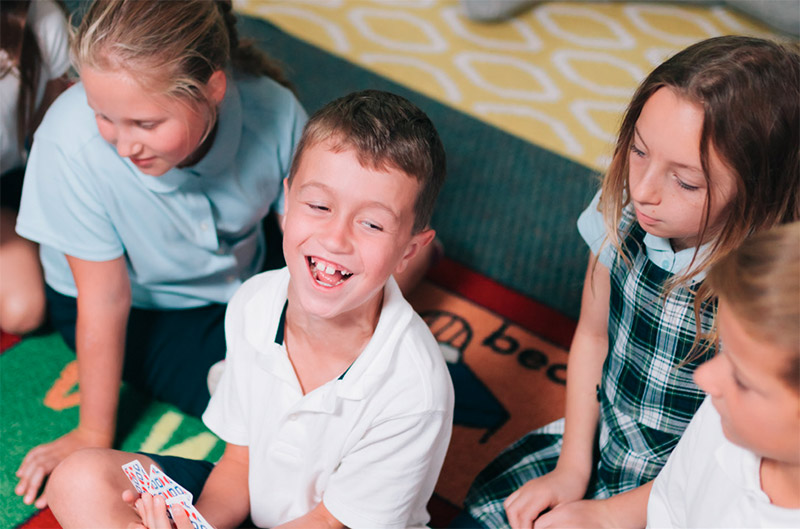 ALUMNI TUITION DISCOUNT
As an MPA alum, you are the cornerstone of our community. To aid in this legacy, we are pleased to offer the Children of Alumni Program, allowing you to provide an education for your young children. While enrolled in kindergarten through grade five, children of alumni receive 100% of demonstrated financial need with a minimum tuition contribution of $5,000 per child. Contact Craig Dodson, Director of Admission, at cdodson@moundsparkacademy.org or 651-748-5519 with questions or to arrange a visit!
---