Tell Us About Your Selfie
with
William Thao
Class of 2018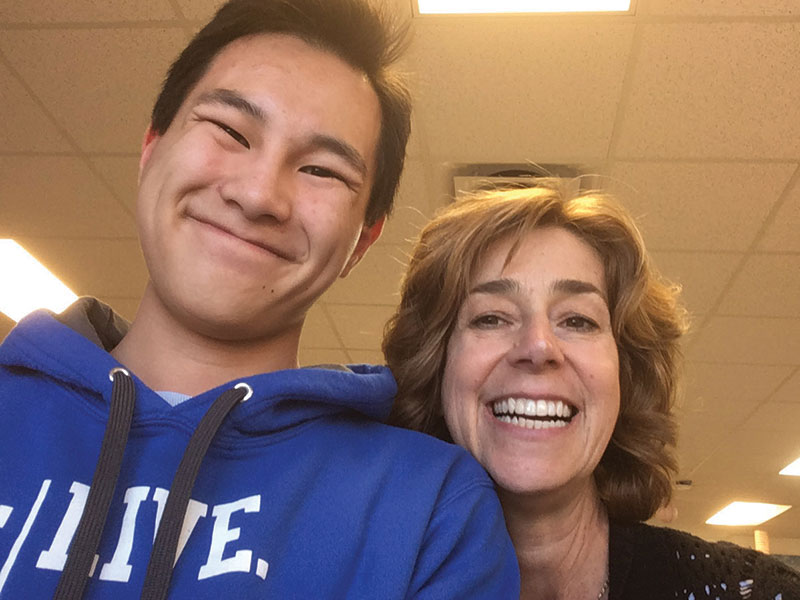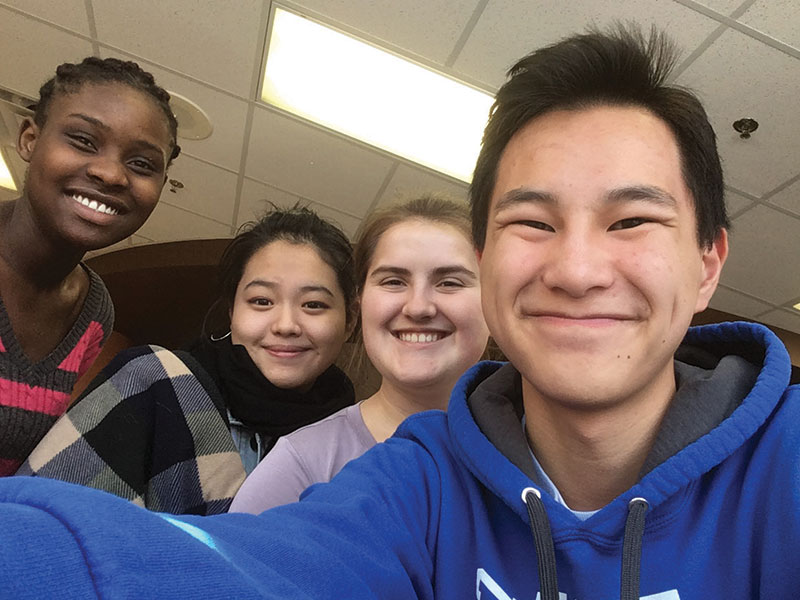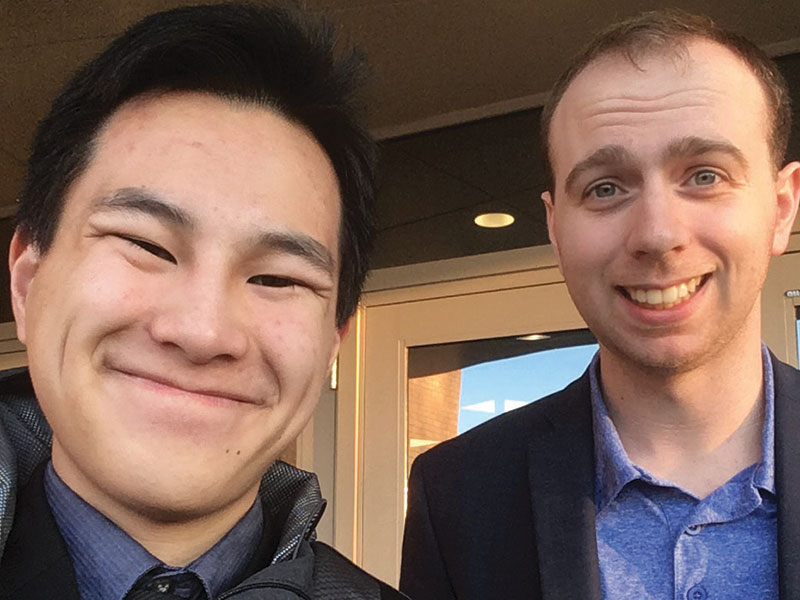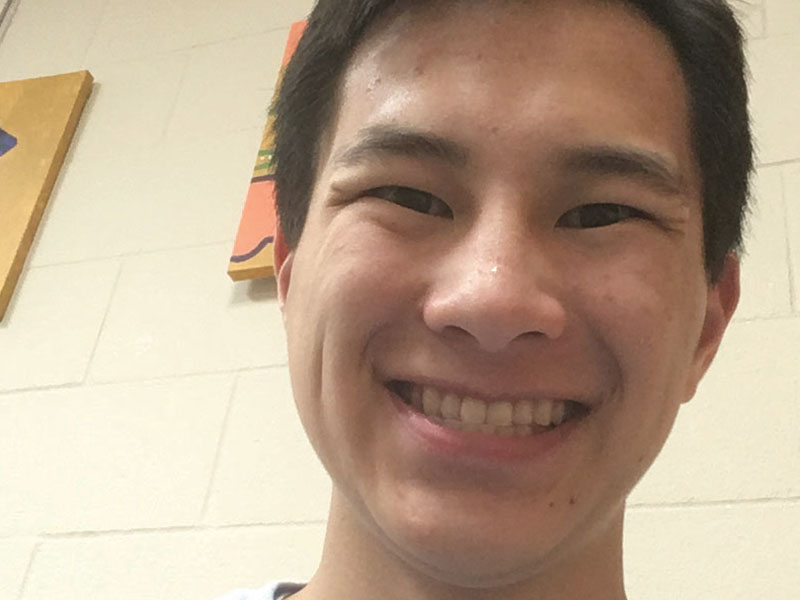 ---
WHEN DID YOU COME TO MPA AND WHAT WAS THE TRANSITION LIKE?
I came to MPA in the middle of fourth grade from a public school in Wisconsin and the transition went very well. I shadowed during the school day, and within a couple of weeks, I transferred to MPA because I had fallen in love with everything about it. The long drive to and from school each day is definitely worth the education and experience.
WHAT IS YOUR FAVORITE MPA MEMORY
One of my favorites is the seventh grade Washington, D.C., trip. It was a unique experience to learn about America's history, and allowed for great bonding time between my peers. Because Washington D.C. is at the heart of America's lawmaking and government, this trip inspired my interest in environmental policy and my desire to become an environmental lawyer.
HOW HAS MPA POSITIVELY INFLUENCED YOUR CHARACTER DEVELOPMENT?
MPA has helped to shape me to be the best person I can be. I have learned about academic integrity and what it means to be a respectful student. MPA has taught me to be an empathetic person who will listen to others, help those in need, and take risks if I believe in the cause.
WHAT EXTRACURRICULAR AND ATHLETIC ACTIVITIES DO YOU PARTICIPATE IN AND WHY?
I am involved in debate, speech, and robotics. I joined debate and speech because I wanted to push myself out of my comfort zone. Growing up, I tended to be more reserved and shy, but debate and speech have allowed me to confidently express myself. They have also taught me to view everything with a holistic perspective. In robotics, I am on the business team where I help with sponsorship and fundraising. This has helped me develop the necessary skills to effectively communicate with others.
WHAT DO YOU LIKE ABOUT ACTIVITIES AT MPA?
MPA offers a plethora of activities, and I like that I am able to try so many. I am encouraged to try anything I want, even if I'm not very good at it, because the activities foster a healthy environment to have fun
and grow.
MPA has taught me to be an empathetic person who will listen to others, help those in need, and take risks if I believe in the cause.
William Thao
Class of 2018
WHAT ARE YOUR HOPES AFTER GRADUATION?
To go to college to study environmental science with an emphasis on environmental policy. Although I am not sure what school I will be attending next year, I am certain that I will be happy with whatever choice I make. After receiving my undergraduate degree, I am interested in joining the Peace Corps or going to law school to become an environmental lawyer.
HOW DO YOU SPEND YOUR TIME OUTSIDE OF SCHOOL?
From teen dystopian to non-fiction events, I enjoy reading just about any genre of books. When I am with my friends, we like to watch any type of movie. When there is no snow, I also enjoy roller skating in my driveway.
WHAT IS A FUN FACT ABOUT YOU?
I have been a vegetarian for more than two years! My favorite lunchroom food is the black bean burger.
IF YOU COULD TRAVEL ANYWHERE, WHERE WOULD YOU GO?
Antarctica. When most people think of Antarctica, they think of the freezing climate and penguins. When I think of Antarctica, I think of its amazing biodiversity and how much of it has yet to be explored. If I could travel there, I would love to study its biodiversity and how it is being affected by climate change.
IF YOU MET SOMEONE WHO WAS UNFAMILIAR WITH MPA, WHAT WOULD YOU TELL THEM ABOUT OUR SCHOOL?
MPA is truly a special place for everyone. From the awesome teachers to the close community, MPA fosters the perfect environment to literally dream big and do right. It guides students to grow and reach their full potentials to be the best people they can be.
---