Today at MPA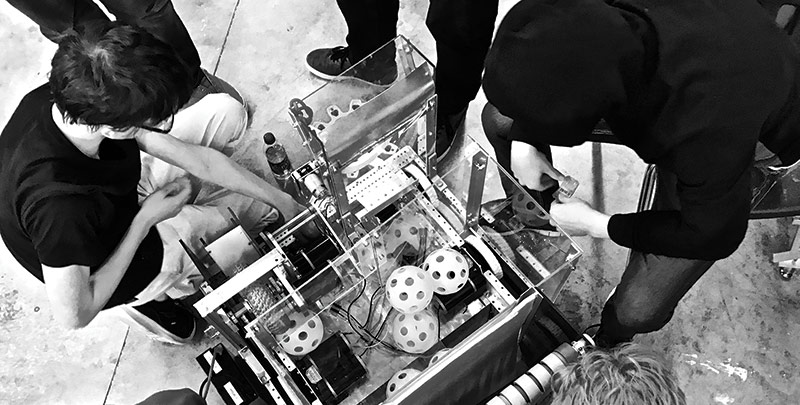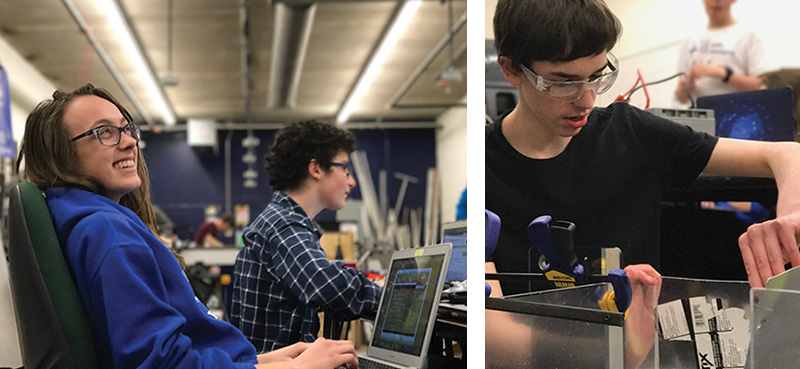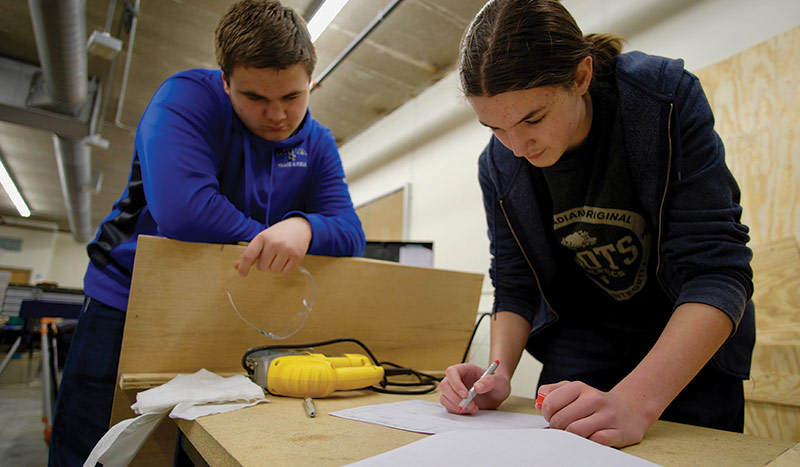 Photos: Jarvis Zhang '17
Robotics Success
MPA's robotics program began in the fall of 2011 when two students, Brendan Boyle '14 and Connor Olson '13, teamed up with then academic technology coordinator Nicole Koen. The team
has grown and advanced each year and is now 25 students strong under the leadership of Marc Shapiro, with assistance from Hannah Sullivan, both MPA science faculty.
After receiving this year's challenge on January 7, the MPArors had six and a half weeks to design, wire, code, build, and troubleshoot a working robot. On February 21 at 10:59 PM, they bagged and sealed the robot per FIRST Robotics' rules. Unable to touch it again until the competition in early April, the team has an advantage this year—a second robot!
According to coach Shapiro, the team built a practice robot as a "test bed" before the build season began. After bagging the competition robot, they reproduced some of the systems that were on it and added them to the test robot. This positioned them to go to the next level, as they were able to refine the systems, and get in more time for the drive team to practice. Both robots benefited from the donation of a CNC router by current MPA parents, Brian and Jennifer Boyle.
Adding to the team's advancement, the students re-organized into sub teams—building, coding, electronics, marketing, fundraising, and more.
"Each year, there are challenges that inspire us to ask how we can do better next year. I am so excited for the future of robotics at MPA," Shapiro shared.
---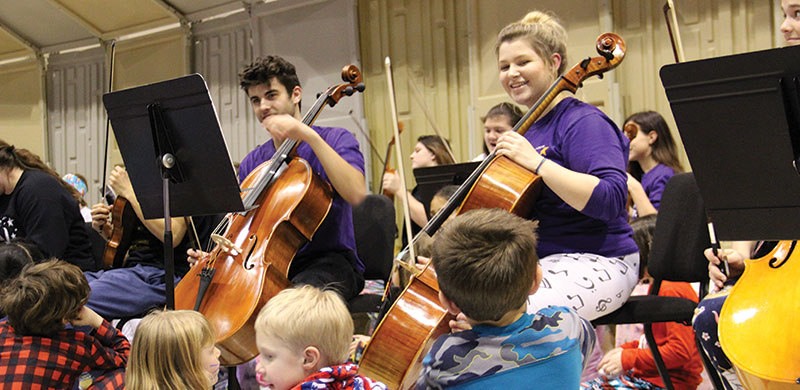 PAJAMARAMA JOY
Smiles and the joy of music were shared in our community recently at the Pajamarama Concert. The orchestral concert and nearly all of the carnival-style games were carefully planned, designed, developed, and performed by Upper School orchestra students for current and prospective Lower School students and their families. All attendees enjoyed the long-standing event!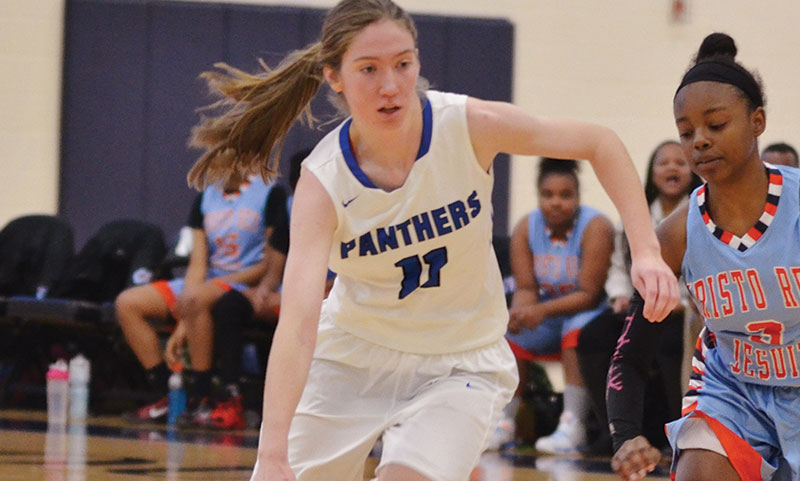 ABBY GOODNO
Congratulations to Abby Goodno '18, who is the MPA Basketball all-time leading scorer with a total of 1,305 points! She is currently working toward a 2,000-point career total, with her senior year on the horizon.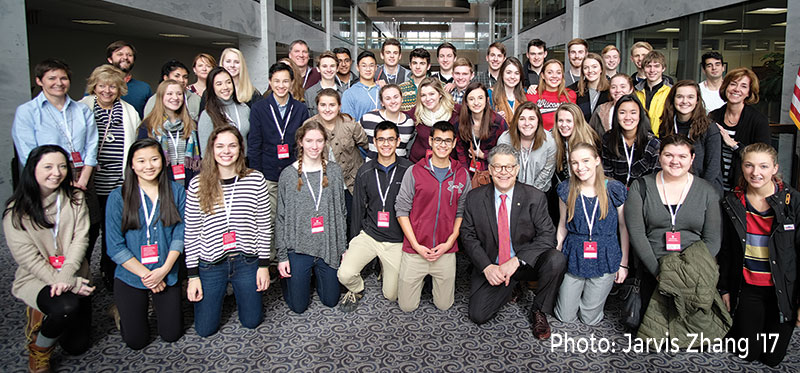 UPPER SCHOOL INAUGURATION TRIP
Students traveled to Washington, D.C. to attend the inauguration of the 45th President of the United States. In addition to witnessing this historic event first-hand, they were able to tour several historical sites, visit with U.S. Senator Al Franken, and even make local and national news along the way. Read more...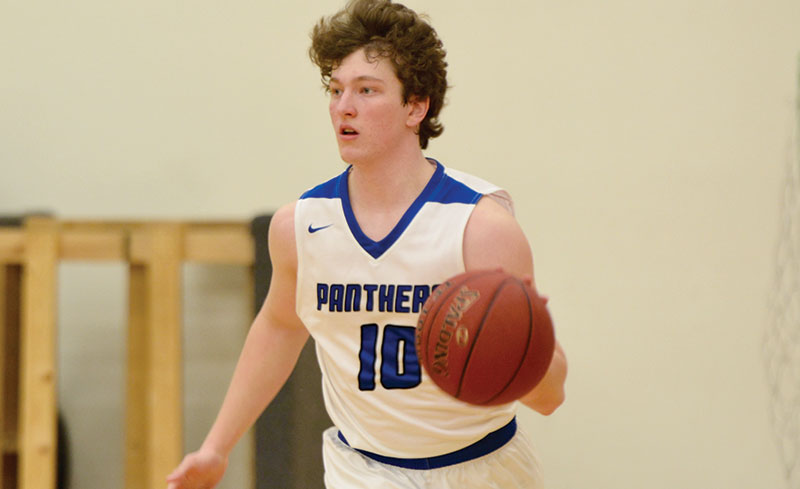 BRENDAN CONNOLLY
Brendan Connolly '17 captured the title of MPA Boys Basketball all-time leading scorer with a total of 1,102 career points, breaking a 19-year-old school record held by Rob Werner '98. Congratulations!
In an effort to further tap into the enthusiasm and connections of our community, MPA has formalized its Ambassador Network. These important volunteers may be current parents, alumni, parents of alumni, or friends of the school. Time commitments range from minimal to significant.
For more information about this opportunity, email admission@moundsparkacademy.org.
THANK YOU for being our partners on the journey to find the next generation of freethinkers, free spirits, risk takers, right makers, dreamers, and doers!
---